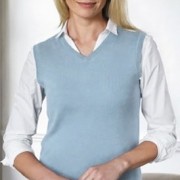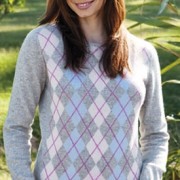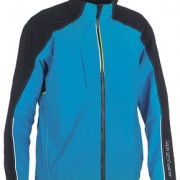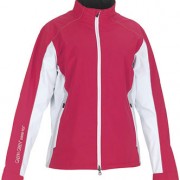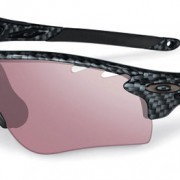 Wool Overs is now a world class knitwear retailer, supplying nearly 750,000 customers with men's and ladies classic and contemporary knitwear. Websites for the UK, Canada, USA, Australia, New Zealand and two fully-translated versions for France and Russia ensure that Wool Overs knitwear including stylish golf apparel for both men and ladies is now worn the world over!
Early in the year, golfers are still likely to encounter rain or wind on the course. With that in mind, Galvin Green's latest collection includes garments tested in extreme weather conditions and stylish Shell (GORE-TEX®) jackets are designed to cope with varying weather conditions. The eye-catching Deep Ocean (men's) Apex and Raspberry (ladies') Adele are for golfers who are serious about looking and performing at their best on the course all year round.
OAKLEY RADAR PATH POLARISED GOLF SPECIFIC SUNGLASSES
These Oakley Radar Path Polarised Golf Specific sunglasses feature G30™ lenses optimising depth perception. If haze hides the bunker or clouds cover the approach to the flag your line of sight will still be clear. This eyewear is designed with golfers in mind and aims to provide a clear view of the fairways and greens in every kind of light conditions.