Today's golfers have more drivers than ever to choose from. Some players prefer a simple no-fuss club head while the range of adjustable weights caters for those seeking versatility from the tee. There is definitely something for everyone in today's market and the drivers shown here provide a taste of this year's very latest clubs.
Callaway Chrome Soft Golf Ball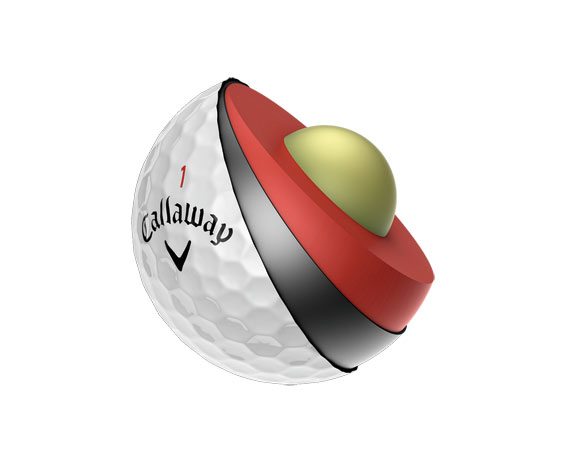 Following Callaway's successful launch of the Chrome Soft golf ball in 2015 a new version has now been introduced. Proprietary Dual SoftFast CoreTM technology creates fast ball speed off the tee for straighter and longer drives. The low compression of its new 4-Piece construction also provides a soft, sensitive feel while the Tour Urethane Cover is combined with a mantle layer to create optimal spin for increased confidence when attacking the pin.
TaylorMade M2 Driver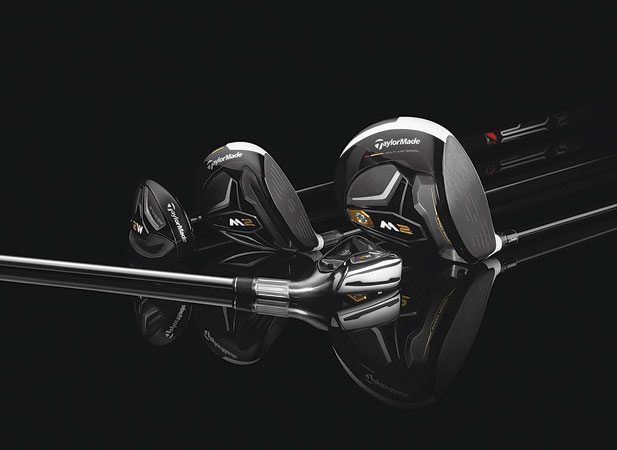 The new TaylorMade M2 has a massive sweet spot for maximum distance. It is similar to the original M1 but less expensive basically because it does not have M1-type sliding weights. It comes with adjustable loft settings and is the first multi-material driver from TaylorMade in the price range. With no fewer than 36 shaft options and an ultra light, high strength carbon composite crown this club is well designed for both power and forgiveness. L TaylorMade M2 Driver
Cobra King LTD Driver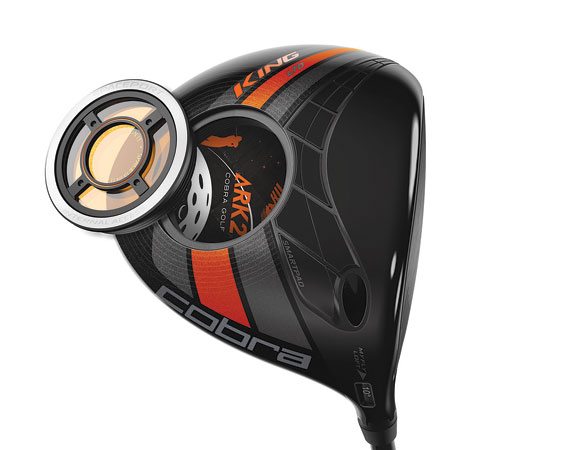 Cobra King LTD Driver The King LTD driver is Cobra's longest and straightest ever. An extremely low centre of gravity provides higher launch, less spin andgreater ball speed. MyFly technology includes 8 loft settings and a Titanium E9 Face with massive sweet zone. The ultra-light TeXtreme Carbon Fibre crown features lower and deeper weight distribution for distance and forgiveness. Also available in a Pro model, the LTD club will appeal to golfers of all levels.
Nike Vapour Flex 440 Driver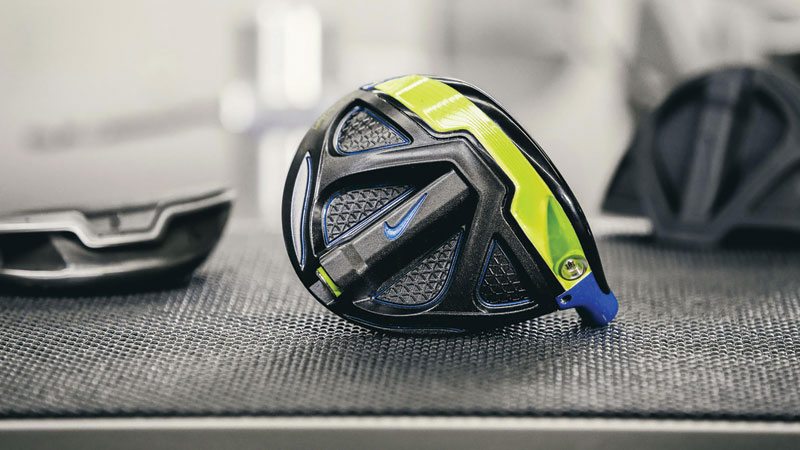 Over 60 percent of the 440 is constructed from Nike's carbon fibre reinforced RZN, an extremely light but strong materialproviding enhanced weight repositioning for adjustability and forgiveness. A HyperFlight face maximises accuracy on off-centre hits while five lofts at three face angles allow optimal ball flight and greater distance. The FlyBeam Reinforced Covert Cavity Back stiffens the chassis while redistributing weight to the heel and toe for maximum efficiency and all-round consistency.