In what is the latest, tremendously exciting news for Portuguese golf, the country's players are set to embrace the new World Handicap System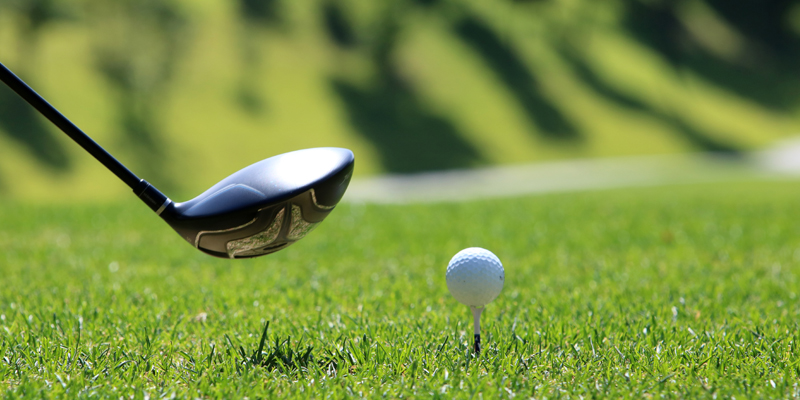 By Tom Callan – August 11, 2020
The Portuguese Golf Federation (FPG) has just confirmed that a provisional implementation programme is scheduled for this month. Between the 11thand 12thof August, golf club committees, and individual members will have already had the opportunity to preview the new Handicap Index calculation.
While the initial preview is only for consultation, and 'new' handicaps will not be officially in force at that time, it does provide players with a taste of what's to come. Golfers will be able to see Handicap Indexes on the WH System, and also their personal scoring records through the Player's Area, on the 'my FPG' site. Club Handicap Committees may also preview players' scoring records through the new Club Area, which will be available in digital format. At this stage, while only display functions will be available, the process will be enhanced through the facility to access particular details and, albeit merely provisional, will certainly be appreciated by individual club members.
A crucial target date in the process is 18th August, when final handicap migrations to the World Handicap System are to be fully implemented. The magnitude of this task is reflected in the fact that all Datagolf software, the golfers' main handicap and information service, will necessarily undergo downtime at that time. Club members have also been informed that, due to the ongoing processes, Datagolf is expected to have necessarily reduced functionalities until 20th August.
The really big day for Portuguese golfers should be 19th August, when the World Handicap System finally comes into force. With such phenomenal work being carried out by the FPG, and club committees, individual players are set to be part of a truly global operation, as golf in Portugal enters an exciting new age.