An Algarve pro who left some prestige in South Africa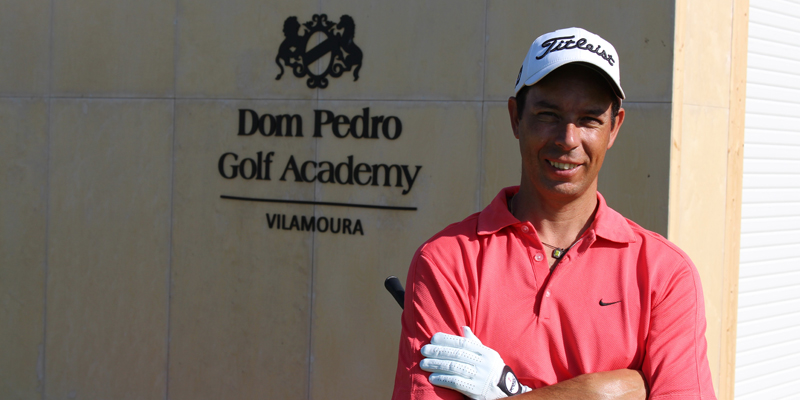 By João dos Reis – October 2020
Professional golfer António "Tó" Rosado, 35 years old, is back to his homeland in the Algarve, returning from South Africa, where he left his mark.
Tó started playing golf at the age of 11, through a school sport initiative guided by teacher Belmira Neves, in Vila Sol, where he was later trained by Sebastião Gil. "I then went to Vilamoura Golf School, where I did all the training as an amateur," he recalls. After participating in several national tournaments and joining the national team, he went pro in 2007. When he needed support, there was none, "which left an impression", he says.
Rosado played for about two years in the EDP Tour, in some Challengers and in European Tour tournaments held in Portugal. In late 2013, he moved to South Africa, where he took part in the Sunshine Tour tournaments, the first division of South African professional golf; The Big Easy Tour, the second division; and the IGT Pro Golf Tour, the third division, which he won five times. "In that country, I had the privilege of playing with the two Molinari brothers, Francesco and Edoardo, Oliver Wilson, Jamie Donald and Tommy Fleetwood, among other stars in the world golf."
The 2009 national champion told Clubhouse that when he played a PRO-AM in South Africa, his playmate, François Pienaar, was furious that he did not know who he was playing with: "François Pienaar had been the captain of the South African rugby team, who received the Rugby World Champion Trophy from Nelson Mandela. I only knew who he was after four holes," says Rosado.
The Algarve athlete had to miss several tournaments in South Africa, due to the fight that his wife, Rita, has been waging against cancer for several years, a situation that moved and mobilised many prominent elements of the Portuguese golf community in the country. Although seriously ill, Rita never allowed Rosado to abandon his other passion, golf.
The Algarve has all the best things
"The Algarve has the best golf courses in the world, with more and more quality, which must be maintained and improved," Rosado stressed. "It has people linked to tourism and golf with the capacity to improve it even more." Despite having been away from the Algarve for a few years, Tó highlighted that PGA Portugal has been doing an excellent job in promoting the region'' golf through its many tournaments, but that this was not enough. "We need the big companies to help the professionals," he said.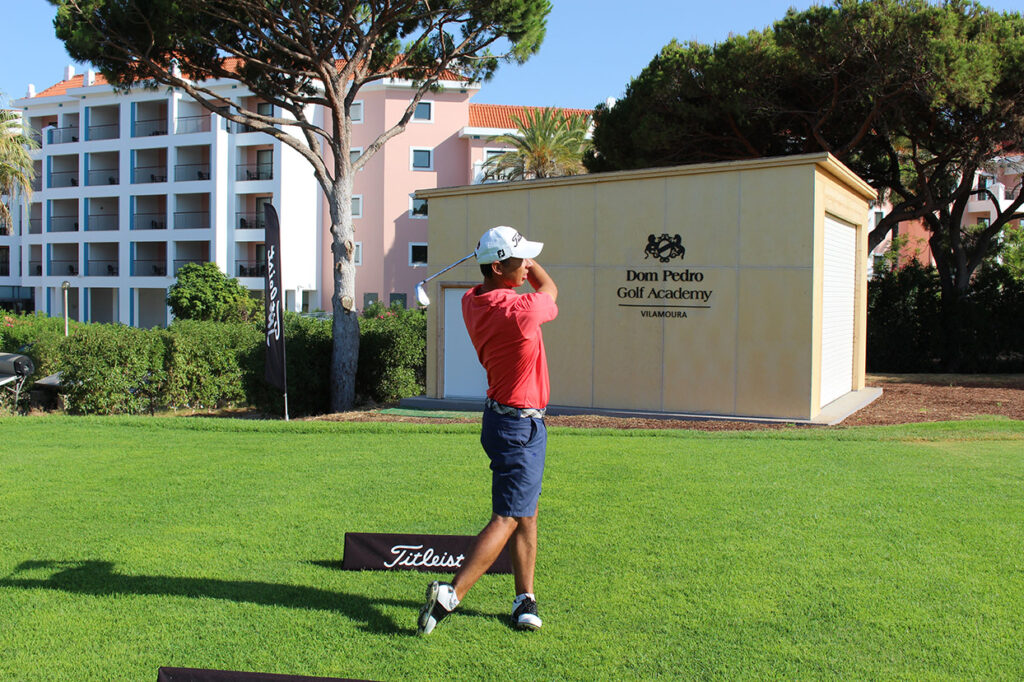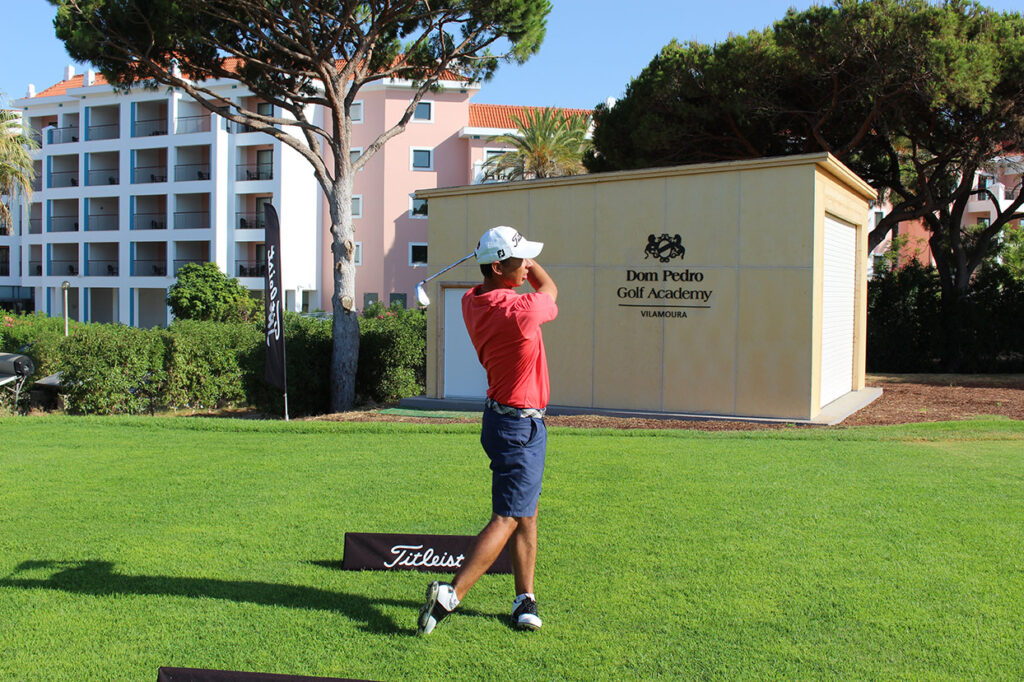 He also spoke about the pandemic that has greatly damaged tourism and golf in the region. "It was very sad to see the courses closed, with about 40 players a day. We all know that the Algarve depends on the British islands. Maybe it's a good time to start captivating more the Nordic countries. It's up to the Algarve Tourism Region's marketing and golf courses, together with the hotel industry, to start and continue doing this promotional work."
He is not currently working as a pro, but whether he's playing or working, Tó always has a smile on his face. "I'd like to train young players, give what I received when I was younger," he concluded.