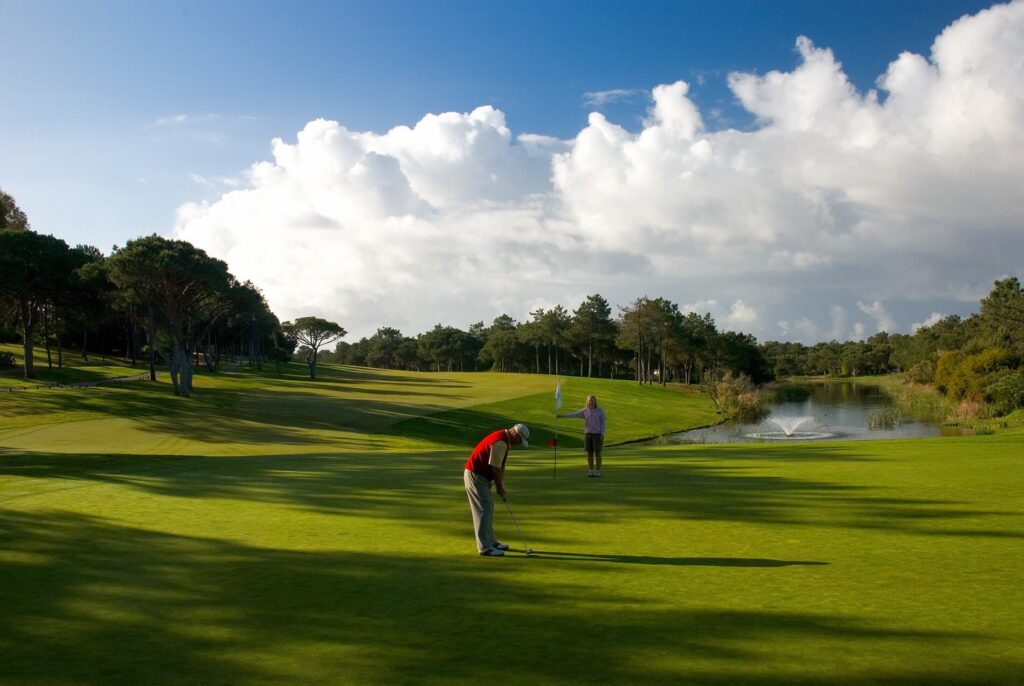 November 2021 —
Quinta do Lago's decision to invest in a €7m upgrade of its South Course in Vilamoura, Algarve, has won instant recognition after the iconic layout was named as 'Portugal's Best Golf Course' at the eighth annual World Golf Awards.
An eight-time host of the Portuguese Open, the popular venue in the Algarve beat off competition from some of the biggest names in European golf to claim the coveted award, with the winners being unveiled at a glittering gala ceremony in Dubai.
Reopened at the start of September, the renovation of the Vilamoura's South Course formed the centrepiece of a multi-million Euro investment undertaken by Quinta do Lago, Vilamoura, between 2020-2021 to further enhance its position as Europe's premier luxury golf and lifestyle resort in the Algarve.
Among the improvements made, all of the South Course's fairways, bunkers, tees and green surrounds have received an upgrade, with subtle changes also being made to a number of holes to enhance the golfing experience.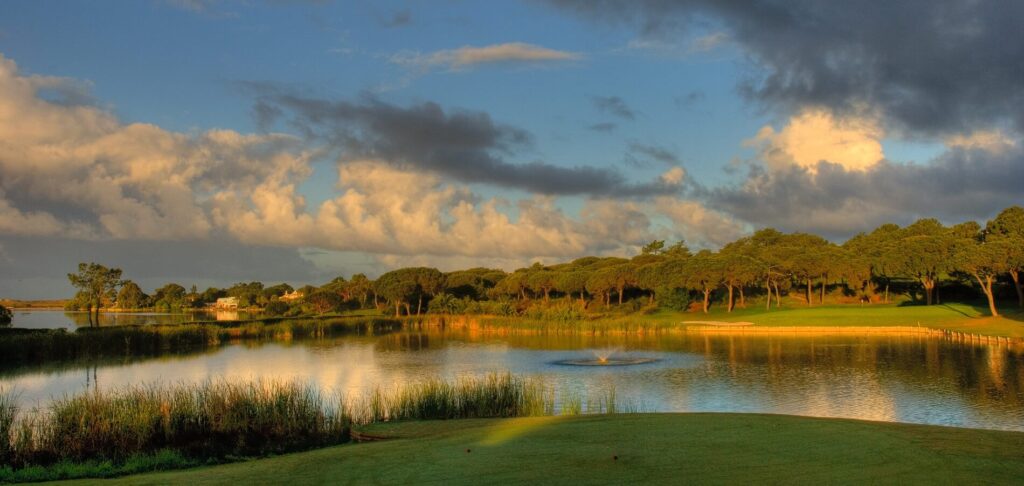 Sustainability was a goal throughout the project, with Quinta do Lago superintendent Mark Tupling and his team working with the Golf Environment Organisation (GEO) and local non-profit company VitaNativa to record and enhance environmental stewardship across Vilamoura's golf courses. Water management has been a key element of the changes made with new irrigation pumps being installed along with enhancements to the existing system – giving greater control and saving precious resources.
Sean Moriarty, CEO of Quinta do Lago, said: "It is an immense honour to receive this award from the World Golf Awards. It has been a challenging period but, having invested heavily in improving the South Course and other facilities at Quinta do Lago, we are truly proud to offer an exceptional golf experience and true quality of life to our residents and visitors".
"This award is of particular importance as Quinta do Lago approaches its 50th anniversary in 2022 and prepares to celebrate half a century of world-class golf at the resort".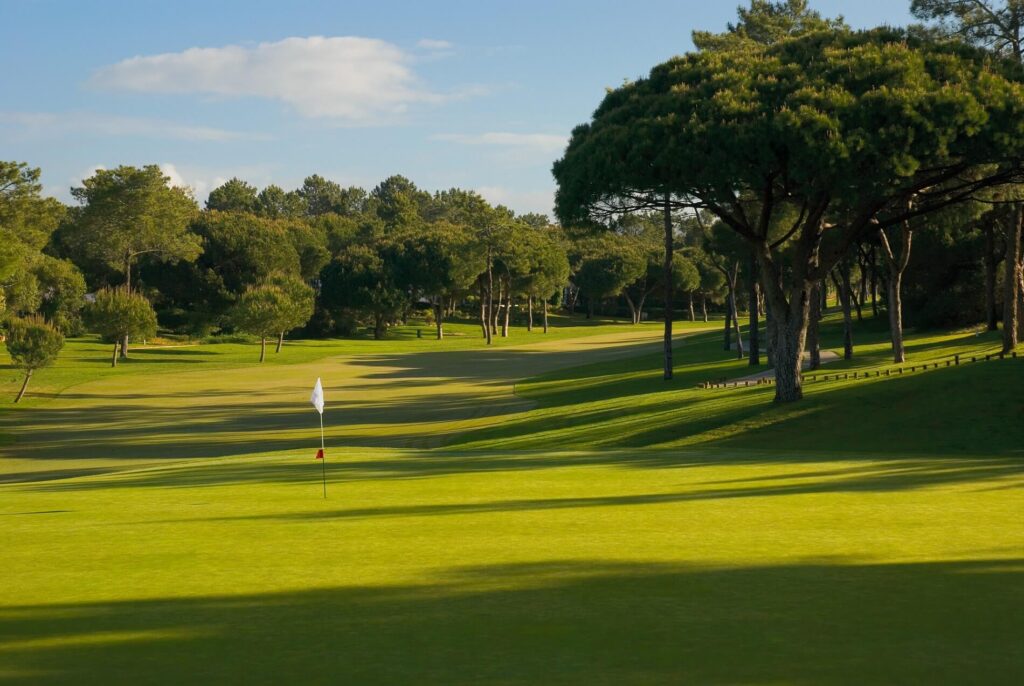 "The investment we've made in the South Course is worthy of a true European golf star, and the improvements made will help ensure that the course remains a favourite of everyone who plays it for years to come."
Launched in 2014, the World Golf Awards celebrate and reward excellence in golf tourism, world-class courses, and golf destinations. Voted for by industry professionals and by the public, their aim is to drive up standards within the golf tourism industry by rewarding the organisations that are leaders in their field.
Chris Frost, managing director of the World Golf Awards, said: "In another year which has been disrupted by the pandemic and presented many challenges, it is admirable the investment that Quinta do Lago continues to make in its facilities.
"They fully deserve this award and their place among our list of 2021 winners, who represent the very best of the global golf tourism and hospitality sector."
The Algarvian Quinta do Lago's golf courses in Vilamoura have been at the forefront of Europe's elite golf, sports, and family destinations for nearly five decades and feature a combination of world-class golf and lifestyle facilities.
Photos by Azalea