Quinta do Lago Resort will stage the final of the Justin Rose Telegraph Junior Golf Championship on its famous South Course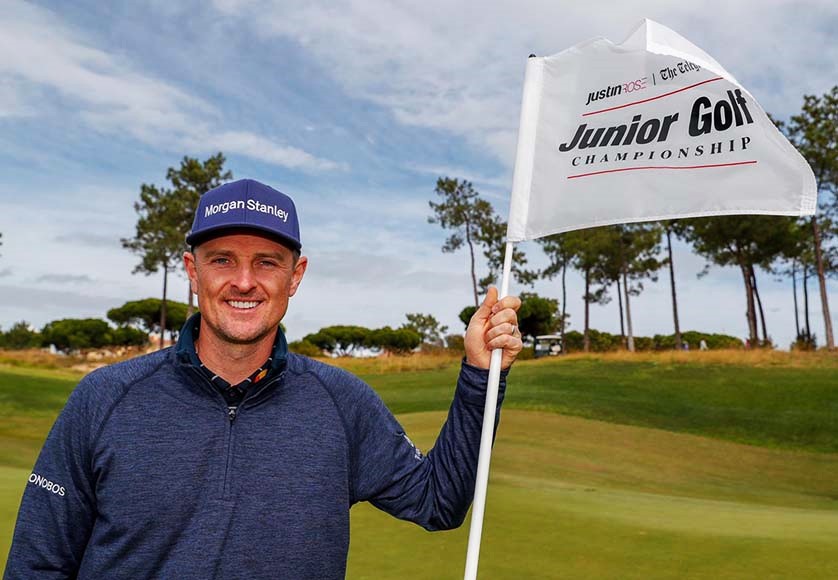 Former world number one Rose said: "I am delighted to continue my support of the Justin Rose Telegraph Junior Golf Championship as title sponsor as it's a tournament close to my heart since I won the title back in 1997. It's fantastic to be involved in the championship, and to have the opportunity to encourage and grow junior, grassroots golf.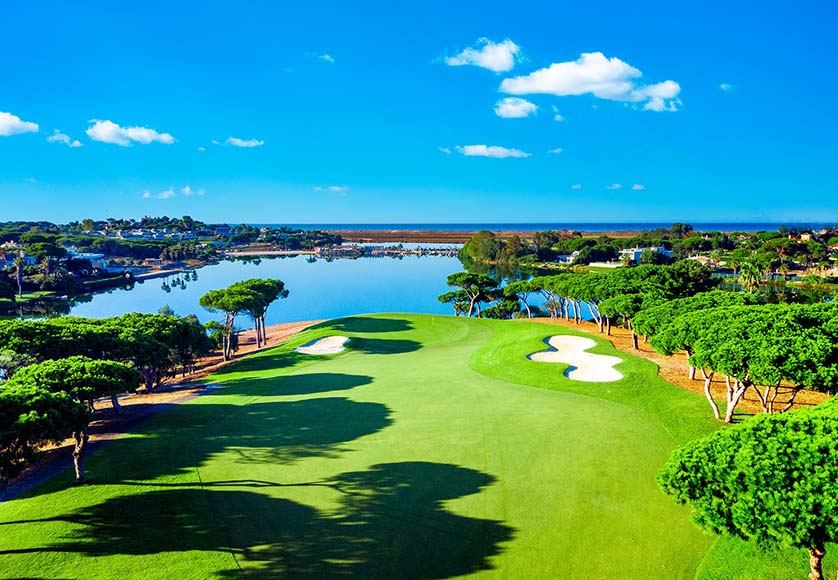 "It was great to be at both the 2019 and the 2021 finals and to get a chance to meet all the finalists in person and get out on the course to see first-hand just what these talented youngsters can do.
"I can't wait to see the talent of all the juniors taking part in our 2022 championship."
The Justin Rose Telegraph Junior Golf Championship is open to any juniors aged under-18 at midnight on January 1, 2022, and the finals – which will be televised by Sky Sports – will be returning to Quinta do Lago for the sixth time in the last eight years.
Sean Moriarty, CEO at Quinta do Lago, said: "Quinta do Lago has a long and proud association with this tournament and it's a tremendous privilege for us to be hosting the event in such a landmark year for the resort.
"As a former winner, Justin Rose is the perfect role model for the championship to help inspire the next generation of golfing superstars, and we can't wait to welcome this year's group of finalists."
Read more:
Golf Tips: How to make good golf shots and control de ball
Discover the importance of going back to the basics to improve your golf
The importance of mind & body to the perfect golf swing
Want to know the secret to better golf? It's all in the feet