Portugal's Quinta do Lago resort has reinforced its reputation as one of the elite golfing academies in Europe after expanding its team of teaching professionals in the Algarve
– September 6, 2022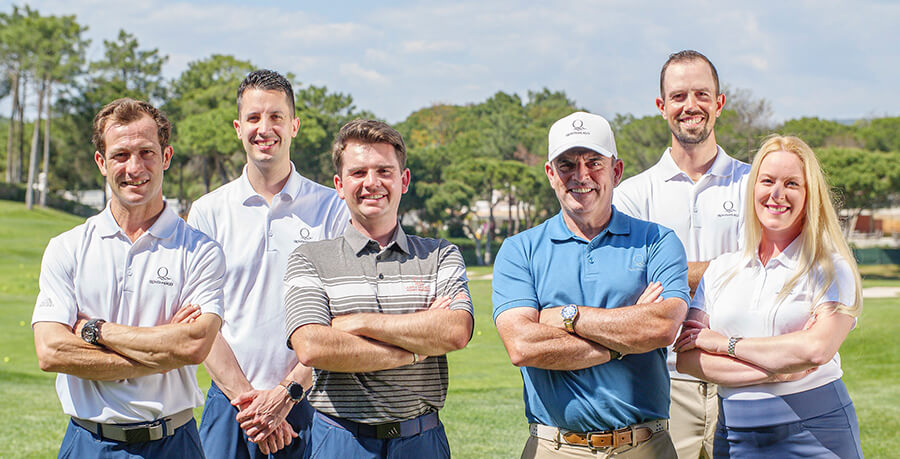 Having promoted Callum Burgess to the position of head professional and academy manager earlier this year, the award-winning golf and lifestyle venue has moved to improve its academy line-up further by adding Tomás Carlota to its coaching ranks. Carlota is the third teaching professional at the club, joining Brittany Burton and Nuno Silva.
Quinta do Lago and its Paul McGinley Golf Academy has been at the forefront of European junior golf on the continent for the last decade, with its group of boys and girls producing an array of outstanding achievements at national and international level.
Up-and-coming stars Sara Gouveia, Sofia Sá and Amelia Gabin are among the players to have enjoyed championship success in 2021, while the resort's junior team features more than 35 children in each development category – elite competition and beginner – and age group.
A year earlier, the academy's team was named Portuguese junior club champions for the first time in its history, as its talented youngsters won no fewer than seven national junior titles in 2020.
Burgess said: "The time has flown by since I joined the golf coaching team at Quinta do Lago. I have enjoyed every minute and it is a great honour to lead our amazing team of teaching professionals.
"Our juniors have achieved some amazing things on the national stage in the last few years and, with the players that we have coming through, I'm looking forward to helping the academy continue to flourish in the years to come."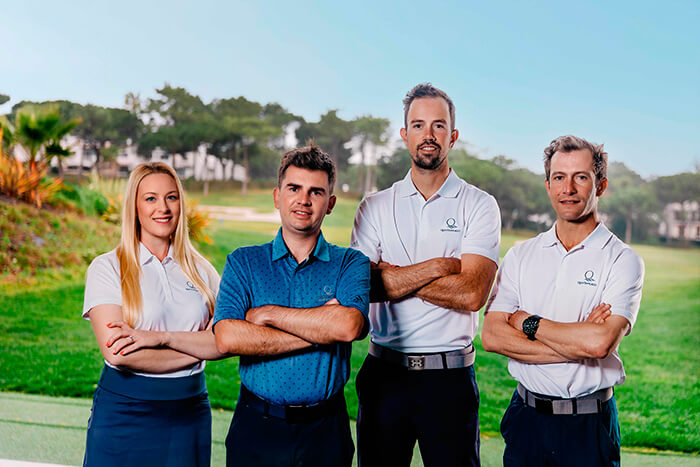 Read more:
Golf Tips: How to make good golf shots and control de ball
Discover the importance of going back to the basics to improve your golf
The importance of mind & body to the perfect golf swing
Want to know the secret to better golf? It's all in the feet