Quinta do Lago has enhanced its reputation as a global leader for golf sustainability

December 2021 —
The golf resort claimed the honour for the first time in its history for the "significant strides" it has made in resource management across materials, water and energy.
Delivered in partnership with the Golf Environment Organisation (GEO) Foundation for Sustainable Golf, the awards recognise the sustainability work of golf facilities worldwide. Currently in their eighth year, they acknowledge the high performance and commitment across three core areas of sustainability – nature, resources and community.
Announcing this year's winners, the judging panel singled Quinta do Lago out for special praise for its outstanding work in reducing its areas of maintained turf, investment in an upgraded irrigation system and its use of recycled water combine to maximise efficiency. In addition, the resort was further praised for its investment in a fully electric fleet of golf carts and hybrid golf course maintenance equipment and worked with local government to trial and develop renewable energy solutions.
Sean Moriarty, chief executive of Quinta do Lago, said: "The subject of sustainability in golf has never been more important, and to be recognised for the work that the resort is doing towards this is a great honour and very satisfying.
"We have always been a resort driven by nature with an environmental focus and have a long-term commitment to being a high-profile champion of sustainability."
"As a resort, we are united in our approach to supporting nature and our communities – conserving resources at the same time – and the great thing about golf is that it can be a leader in so many ways; from eco-system services, conservation of wildlife and health and well-being for all ages to creating jobs and adding value to the economy through local supply chains."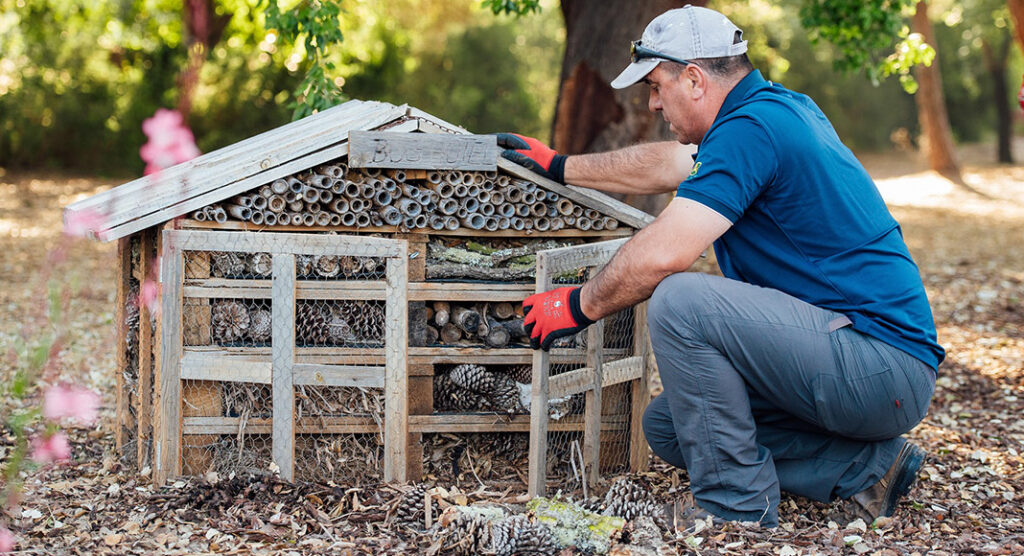 Source: Algarve Resident