Al SUD Palmares Restaurant wins Michelin Star after opening its doors just six months ago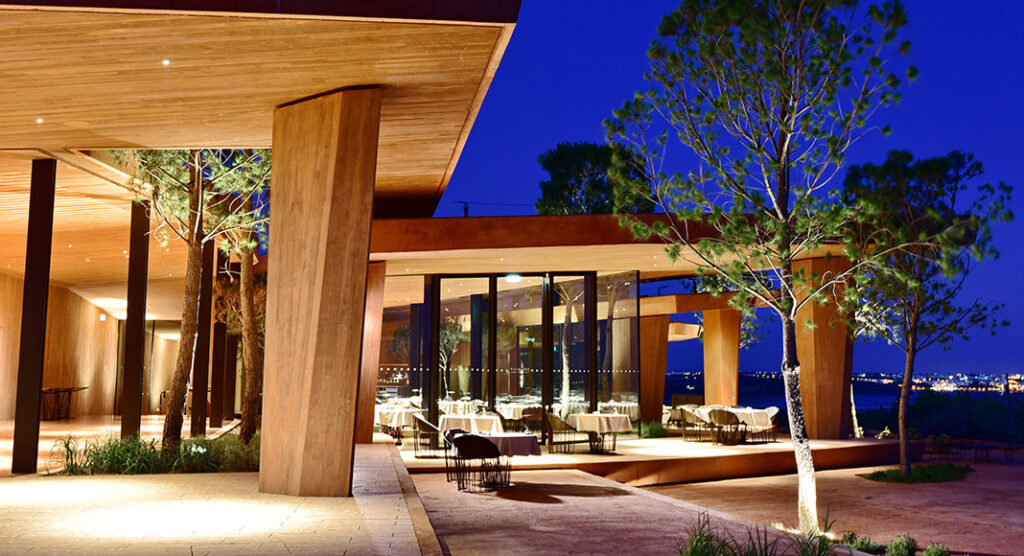 December 2021 —
AL SUD Restaurant, the new fine dining restaurant at Palmares Ocean Living & Golf resort, led by Chef Louis Anjos opened to the public just six months ago and has already been distinguished with a Michelin Star.
Louis Anjos is overjoyed. "We are so proud to receive this distinction, just six months after the restaurant opened. Our team believed from the very outset that we would be able to stand out, working tenaciously with a sense of responsibility to ensure a memorable gastronomic experience for our guests," said Anjos.
He added: "This accolade is a reward for the entire team, from the kitchen or pastry section, to front-of-house and the bar. We shall strive to ensure that AL SUD Restaurant continues to provide unforgettable moments."
Two new Algarve Restaurants received Michel Stars, out of the 7 Portuguese Restaurants in Total
Two restaurants in the Algarve have received their first Michelin star ever – the recently-inaugurated Al SUD Palmares Restaurant in Lagos, led by chef Louis Anjos, and A Ver Tavira in Tavira, led by chef Luís Brito – while Bon Bon in Carvoeiro has retained its star under new chef José Lopes. These are among the main highlights of Michelin's Gala ceremony in Valencia (Spain), which saw seven restaurants in Portugal receive two stars and 26 restaurants receive one star.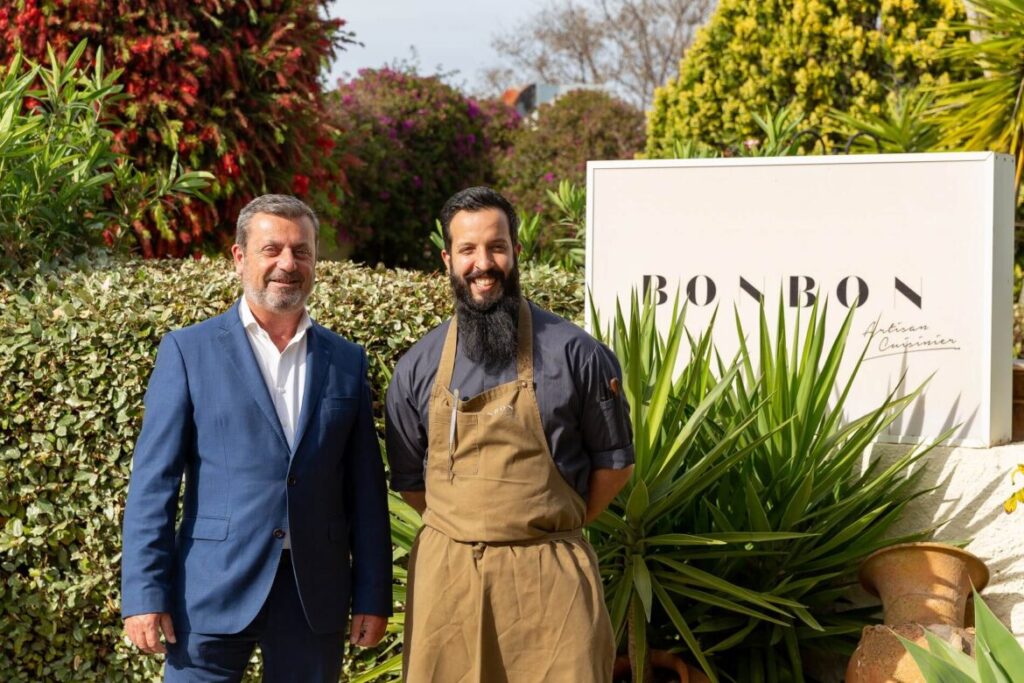 Elsewhere in the Algarve, Hans Neuner's Ocean Restaurant (Lagoa) and Dieter Koschina's Vila Joya (Albufeira) have retained their two stars, while Rui Silvestre's Vistas (Vila Nova de Cacela), João Oliveira's Vista (Portimão), and Gusto by Heinz Beck (Almancil) maintain their one-star status.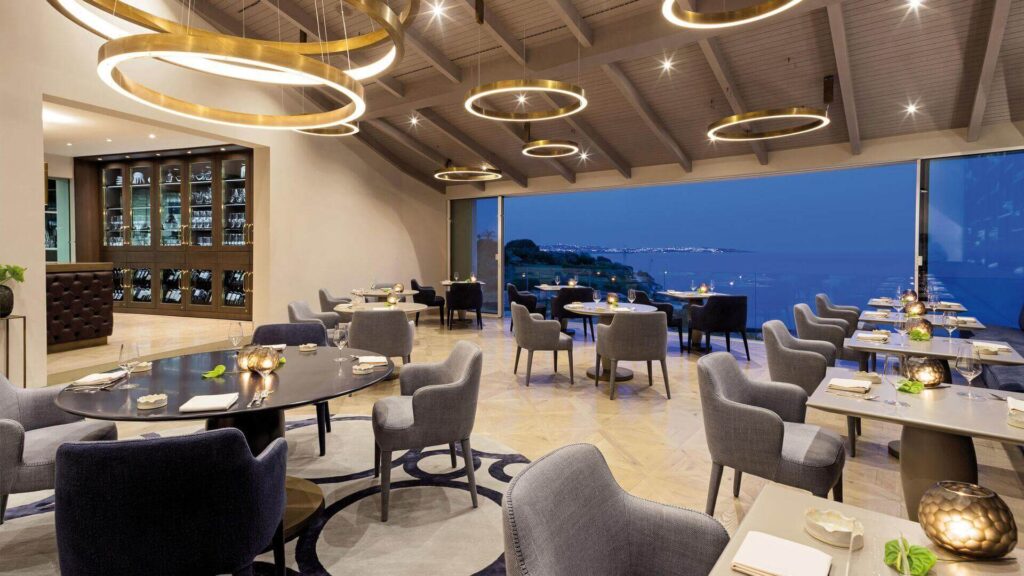 Here's the full list of awarded restaurants in Portugal
Two stars:
• Alma (Lisbon, chef Henrique Sá Pessoa)
• Belcanto (Lisbon, chef José Avillez)
• Casa de Chá da Boa Nova (Leça da Palmeira, chef Rui Paula)
• Il Gallo d'Oro (Funchal, chef Benoît Sinthon)
• Ocean (Alporchinhos, chef Hans Neuner)
• The Yeatman (Vila Nova de Gaia, chef Ricardo Costa)
• Vila Joya (Albufeira, chef Dieter Koschina)
One star:
• 100 Maneiras (Lisbon, chef Ljubomir Stanisic)
• A Cozinha (Guimarães, chef António Loureiro)
• Antiqvvm (Porto, chef Vítor Matos)
• Al SUD (Lagos, chef Louis Anjos) – newcomer
• A Ver Tavira (Tavira, chef Luís Brito) – newcomer
• Bon Bon (Carvoeiro, chef José Lopes)
• CURA (Lisbon, chef Pedro Pena Bastos) – newcomer
• Eleven (Lisbon, chef Joachim Koerper)
• Eneko Lisboa (Lisbon, chef Eneko Atxa e Lucas Bernardes)
• Epur (Lisbon, chef Vincent Farges)
• Esporão (Reguengos de Monsaraz, chef Carlos Teixeira) – newcomer
• Feitoria (Lisbon, chef João Rodrigues)
• Fifty Seconds by Martín Berasategui (Lisbon, chef Filipe Carvalho)
• Fortaleza do Guincho (Cascais, chef Gil Fernandes)
• G Pousada (Bragança, chef Óscar Gonçalves)
• Gusto by Heinz Beck (Almancil, chef Libório Buonocore)
• LAB by Sergi Arola (Sintra, chef Sergi Arola e Vladimir Veiga)
• Largo do Paço (Amarante, chef Tiago Bonito)
• Loco (Lisbon, chef Alexandre Silva)
• Mesa de Lemos (Viseu, chef Diogo Rocha)
• Midori (Sintra, chef Pedro Almeida)
• Pedro Lemos (Porto, chef Pedro Lemos)
• Vila Foz (Porto, chef Arnaldo Azevedo) – newcomer
• Vista (Portimão, chef João Oliveira)
• Vistas (Vila Nova de Cacela, chef Rui Silvestre)
• William (Funchal, chef Luís Pestana)