The political party responded to cancellation of the event due to insufficient public funding
– October 26, 2023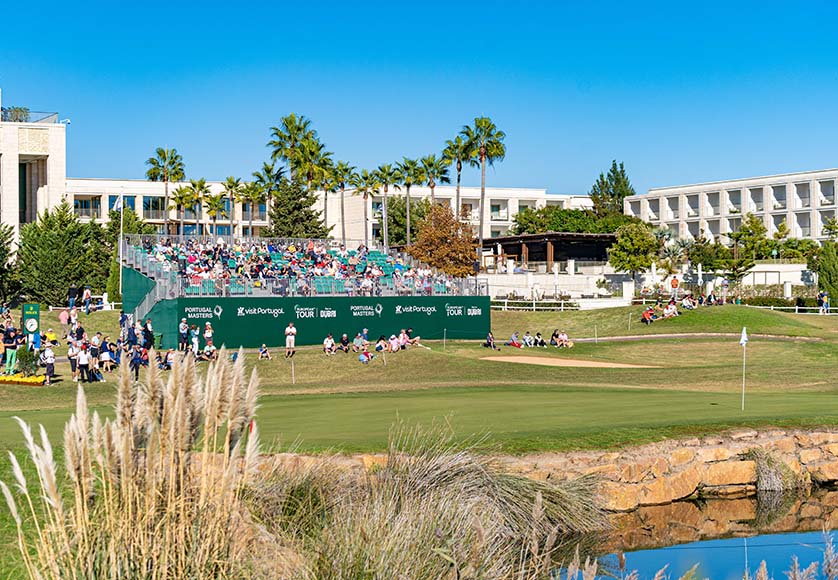 PSD Loulé reacted to the recent news that the Portugal Masters 2023, an event whose last editions were held in Vilamoura, did not take place due to a "lack of public investment".
Rui Cristina, Algarve deputy and councillor elected by the PSD, assures that "if the PSD had been in power in Loulé, the Portugal Masters would not have been discontinued in 2023".
"This situation is unacceptable for a municipality like Loulé, which at the beginning of October had more than €80 million in cash available," highlighted Cláudio Lima, president of PSD Loulé.
At stake is the support granted by Turismo de Portugal and the municipality of Loulé, apparently just over €500,000, according to a statement from the party.
"Even during the COVID period, the event was held. In 2022, the Masters had 24,000 spectators and was broadcast live to more than 130 countries. It is an event that gives international visibility to Vilamoura and the municipality of Loulé, brings thousands of tourists and consequently overnight stays to nearby hotels, boosts the local economy, helps to extend the summer for many traders, and also promotes the sport in a municipality that has 13 golf courses, a third of the courses in the region," highlighted João Paulo Sousa, councillor of Loulé City Council elected by the PSD.
"If it depends on the PSD, this event will be back on the calendar in the coming years with financing guaranteed. Loulé cannot let international events of this importance be diverted to other regions of the country, as has already happened with the Rally de Portugal. Our local economy needs these events, and Loulé City Council has the means to provide them with financial coverage," he concludes.
Article originally published by Alexandra Stilwell on Portugal Resident.
Read more news: