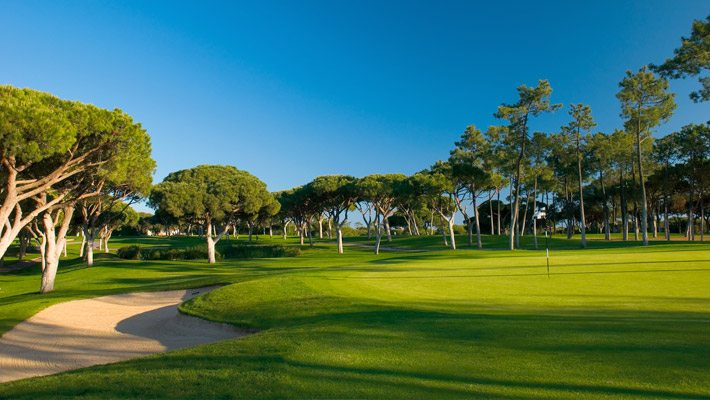 The Algarve continues to exceed golf visitor records after a flying start to 2017 and has retained its place as the best value holiday destination for UK visitors. Widely-regarded as Europe's number one golf destination with 43 fabulous courses the region hit an all-time high for golf visitor numbers in 2016 with almost 1.3m rounds throughout the year – an increase of more than 10 per cent on the previous 2015 record.
The surge has continued into 2017 and sights are now on yet another new record after nearly 328,000 rounds were played in the first quarter of the year – another six per cent rise on last year. According to a recent UK Post Office Holiday Costs Barometer, for 2017 the Algarve is best value Eurozone holiday destination throughout the eurozone.
Maria Manuel Delgado e Silva, ATA golf product manager, said: "Last year was a hugely successful year for everyone associated with our golf tourism industry but it's fantastic to see this continue into 2017. Our guests know they can be assured of enjoying top-quality golf courses and can expect friendly and the very best in service whenever they visit. It remains our ambition to provide the very best in hospitality, accommodation and the whole golf experience and we look forward to welcoming many more visitors throughout the rest of the year."
With top class professional tournaments as well as fantastic facilities for amateur golfers the Algarve's status as a top international golfing venue is clearly set to continue.