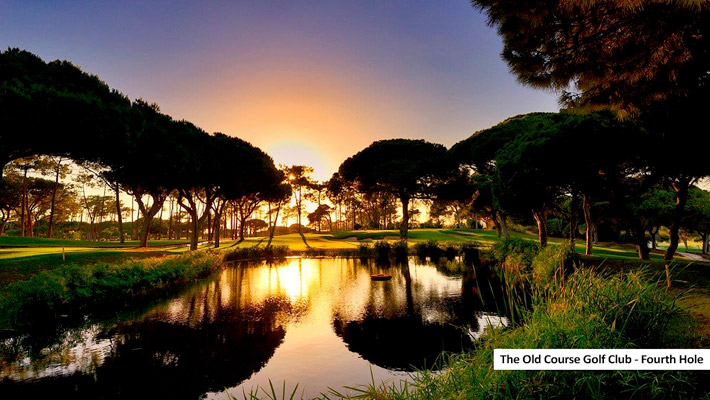 The Dom Pedro Group have now officially acquired the five Vilamoura golf courses and have announced plans for further investment in the prestigious collection. These include of course the flagship Victoria course, host venue to the Portugal Masters since 2007 and The Old Course, a traditional Algarve style layout opened in 1969.
Recently at the official launch Mr. Stefano Saviotti, Dom Pedro Group Chairman spoke of how as far back as 1972 he marvelled at the region's "two distinct landscapes that blended together beautifully". He also revealed how even now he can still recall "the smell of the trees and ocean" and that since then has been "hooked" by the beauty and fantastic potential of the area.
Today, the Pinhal, Millennium and Laguna make up the rest of the courses and golfers now have the fantastic opportunity of playing five different quality venues in five days. The coursers are no more than a five minute drive from the Dom Pedro hotels in Vilamoura and with free shuttles provided players are guaranteed easy access to every one of these top golfing locations.
Stefano Saviotti, has also spoken of his vision "to enhance Vilamoura's continued prominence as Europe's most popular golf destination, as a name synonymous with golfing excellence around the world." Such determination and drive is even more good news for the residents and visitors to the Algarve, a region with an enviable, international golfing status that continues to go from strength to strength.