Funds raised will be donated to an Algarve-based association supporting people with mental disabilities
– July 12, 2023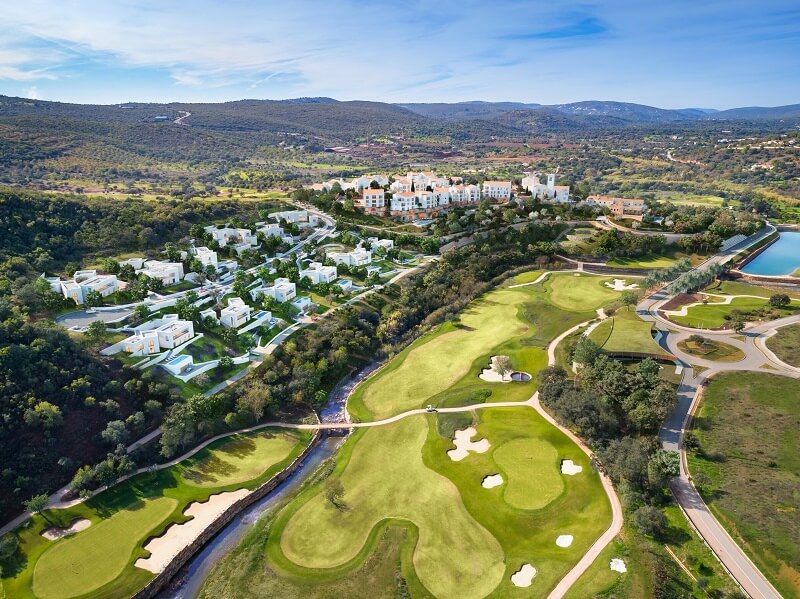 The Rotary Club of Loulé will organise a charity golf tournament at the brand new Ombria golf course in Loulé on Saturday, July 15.
The Individual Stableford Net (Full Handicap) tournament will begin at 7.30am with the check-in, followed by the first tee-off at 8.30am.
Lunch will be served at 2.30pm along with the award ceremony, and the event is expected to end at around 4.30pm.
There is a range of prices from €55 per person (just for lunch) to €85 for entry on a golf tournament and a buggy, to €115 for the tournament, buggy, and lunch.
Funds raised will be donated to UNIR, an Algarve-based association that provides support to people with mental disabilities and their families.
Applications must be made online and will only be considered valid after proof of payment to the following bank account (IBAN PT50 0010 0000 5797 0070 0011 7, BIC) has been sent by email to silverio.rotary@gmail.com.
Read more news: