Despite the absence of spectators at this year's event, the tournament's 14th edition, from September 10 to 13, will nevertheless be enjoyed by an international television audience
By Tom Callan – September 1, 2020
Normally, around 40,000 fans could be expected over the event's four days of competition, but viewers across the globe will still savour extensive images from the beautiful Algarve, and Miguel Franco de Sousa, President of the Portuguese Golf Federation (FPG), has emphasised the special importance of this year's competition: "We are delighted to guarantee the organisation of the Portugal Masters. Events like this are crucial for Portugal in these difficult times."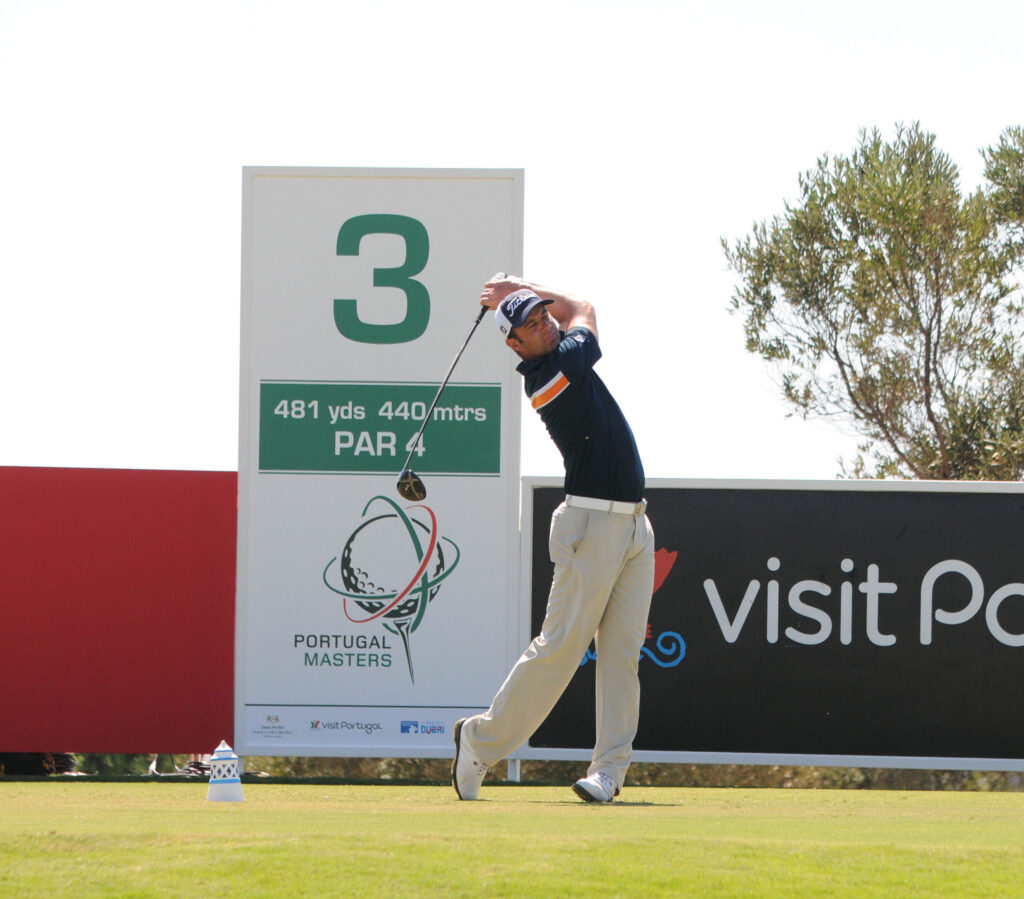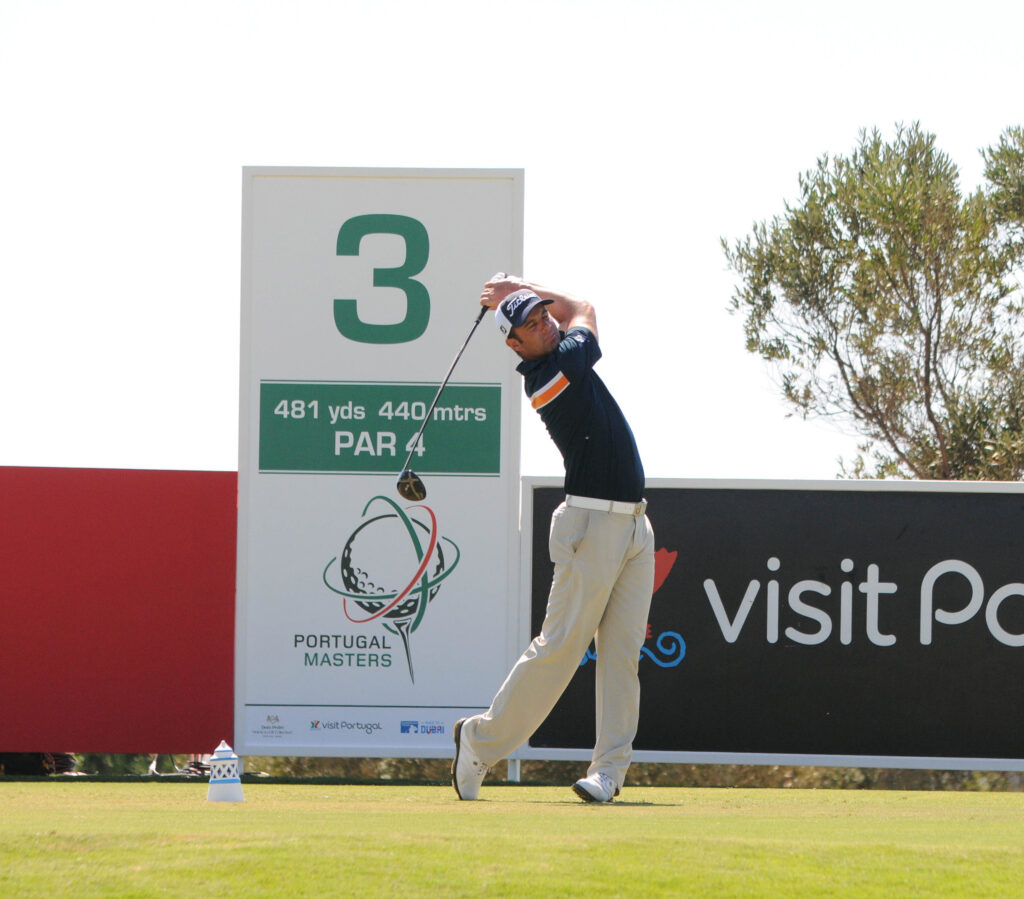 Similarly, Luís Correia da Silva, CEO of Dom Pedro Golf, has also conveyed a determination to deliver yet another prestigious Algarve sporting occasion: "We are all delighted with the European Tour's decision to keep the Portugal Masters in the 2020 calendar. I am confident that the 'Masters will not disappoint with the quality of the field that will tee off their way to victory."
The Portugal Masters traditionally attracts a galaxy of top international stars, and this year's event is no exception. Englishman Oliver Fisher, who famously carded the first-ever sub-60 round on the European Tour at the 2018 tournament, returns to the scene of his historic achievement, while compatriot Tom Lewis, the first-ever two-time winner at the same event, takes his place in the star-studded field.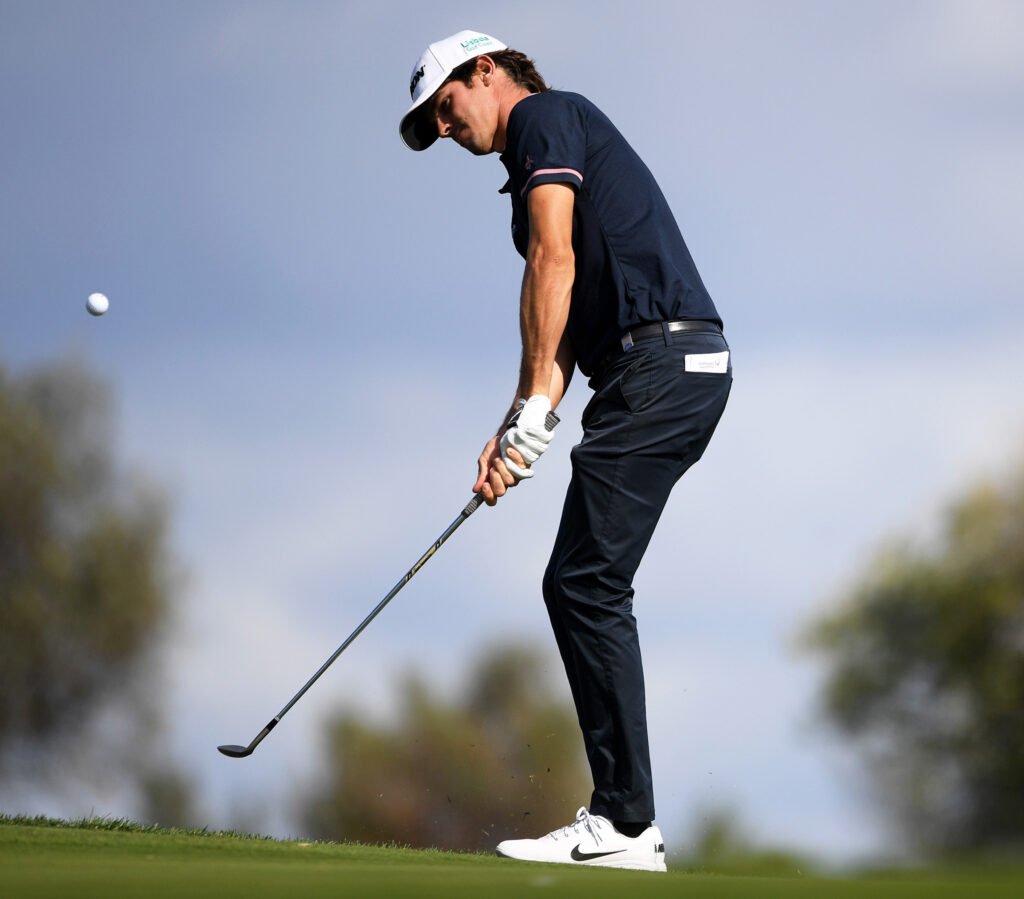 Last year's champion, England's Steven Brown, arrives aiming to become the first player to triumph in successive years. Record-breaking performances and historic achievements are synonymous with Portugal's premier sporting event, and excitement is already mounting at the prospect of yet more thrilling action in the Algarve.
Past winner Lee Westwood joins other household names like Scotland's Steven Gallacher, Frenchman Alexander Levy, who lifted the trophy in 2014, Sweden's Sebastian Soderberg, and Jorge Campillo from Spain. The international line-up is further enhanced by no fewer than nine Portuguese players, including the renowned Ricardo Santos, and fellow European first division player, Pedro Figueiredo, along with other top Portuguese players, including Filipe Lima and Ricardo Melo Gouveia.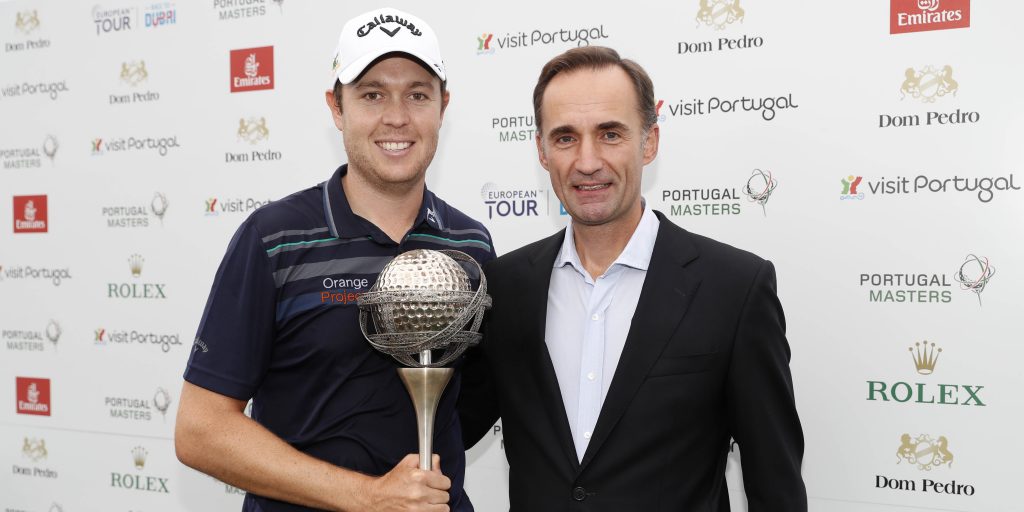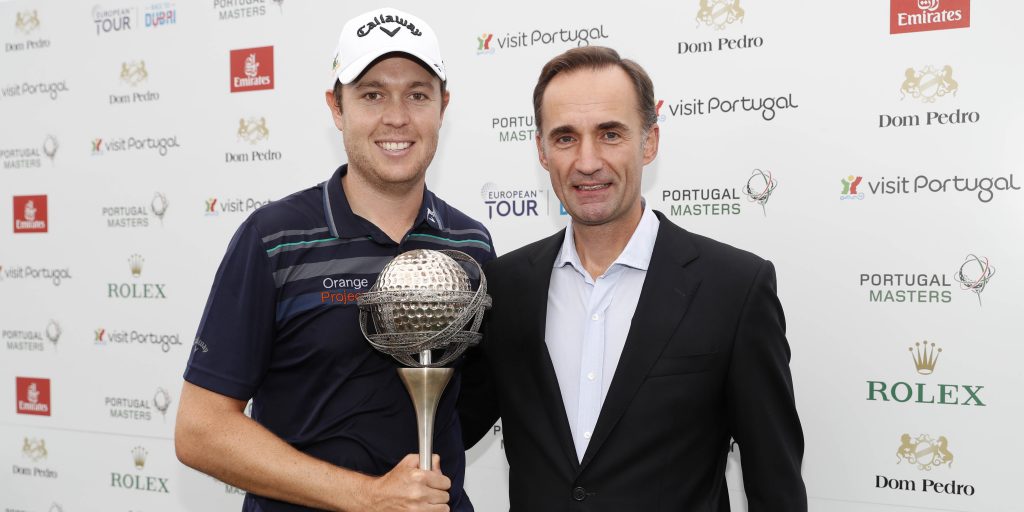 With such a stellar challenge from home and abroad, the 2020 Portugal Masters is clearly set to provide yet another fantastic, memorable golfing spectacular.