Civil Protection Golf Tournament takes place this August 27
– August 21, 2023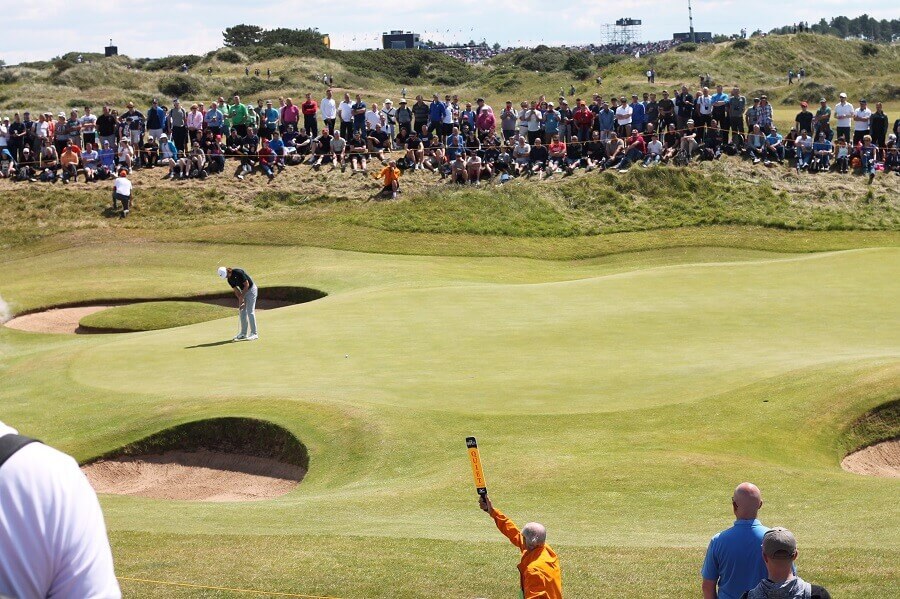 Unsplash, Richard Stott
This August 27, Quinta do Lago will host a special tournament on the South Course (Tee 1), between 9am and 2pm.
The Civil Protection Golf Tournament is part of Q Care's mission, the resort's "social responsibility program". It is a way to thank the tireless work done by the firefighters "during the spring and summer months to maintain our beautiful paradise safe from forest fires."
The competition is for 4 players, and the entrance fee is €1000 for the team.
"We intend to raise funds through this annual competition to aid local governing bodies and firefighters in their fight against future forest fires in the Algarve and Southern Alentejo" stated the press release.
For more information, visit Quinta do Lago's website.
Read more news: