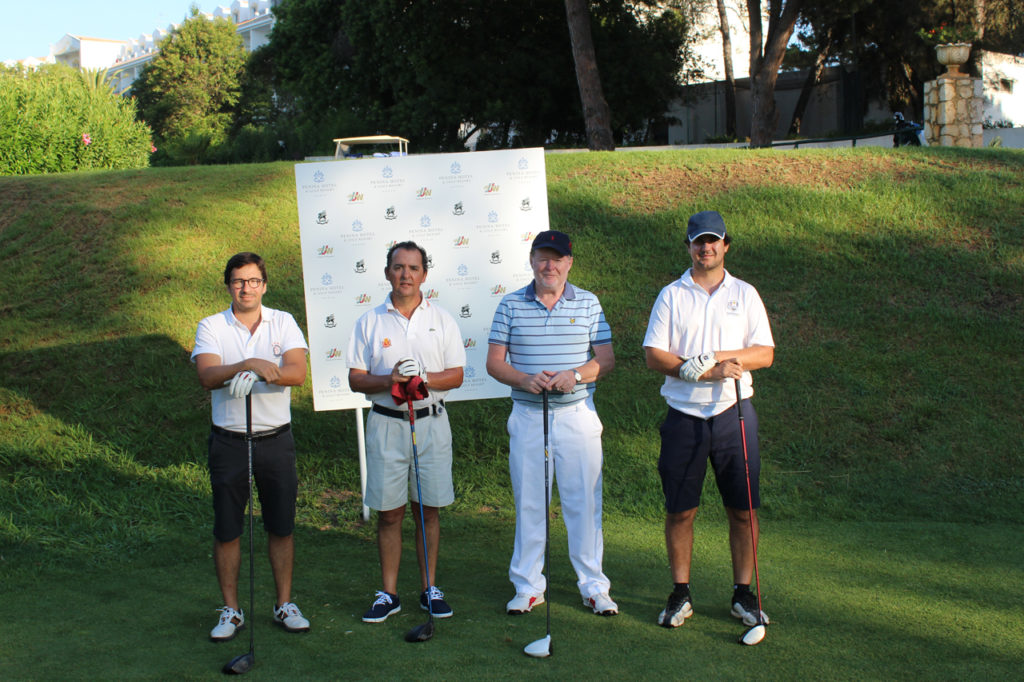 The 6th Penina Charity Golf Event will take place on August 10. Organised by Penina Hotel & Golf Resort, the event has proved to be a growing success in helping and supporting local institutions.
The money raised will revert in full to Casa Nossa Senhora da Conceição, in Portimão, a shelter for children and youths who are deprived of a safe family environment.
The programme is packed with golf and leisure activities: a tournament day at the renowned Sir Henry Cotton Championship course, followed by a cocktail and gala dinner, and finally an auction of products and services donated by the JJW Hotels & Resorts group and its partners. Gonçalo da Câmara Pereira will be performing.
Rúben Paula, operations director of JJW Hotels & Resorts, stresses the importance of this event in supporting institutions in Portimão: "In total, around €54,000 have already been raised, which have greatly contributed to improving conditions for these institutions and for those who benefit from them. It is an honour and a pleasure for us to be able to give back and support the local community."