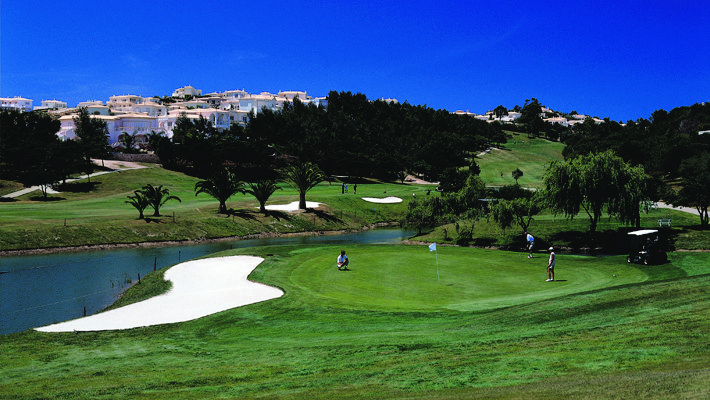 Having recently celebrated a successful programme of Festive events, golf Santo Antonio has also announced an exciting Easter schedule. Despite being run by various management companies since opening in the late 80s, it has remained a favourite location for both resident and visting golfers. However, notwithstanding success over the years, Santo Antonio is currently for sale and now in search of a new owner.
The local mayor of Vila do Bispo council, Adelino Soares, has expressed his desire that this established golf club will return to being "one of the driving forces for tourism in the borough" In what is another welcome and positive indication, it is reported that the resort's 89 staff members have salary payments up to date. While Tiago Jacinto of the Algarve hotel workers syndicate confirms that some "old payments" are still outstanding the overall picture will be clearer following the next syndicate meeting in February.
Potential investors are aware that March 1st is the deadline for formal take over proposals. In the meantinme, on the playing side, the Easter schedule has already been announced and golfers should visit www.saresorts.com or for latest updates or call +351 282 690 054 for details of the current situation. It remains business as usual at Golf Santo Antonio, still one of the Algarve's most popular golfing locations.