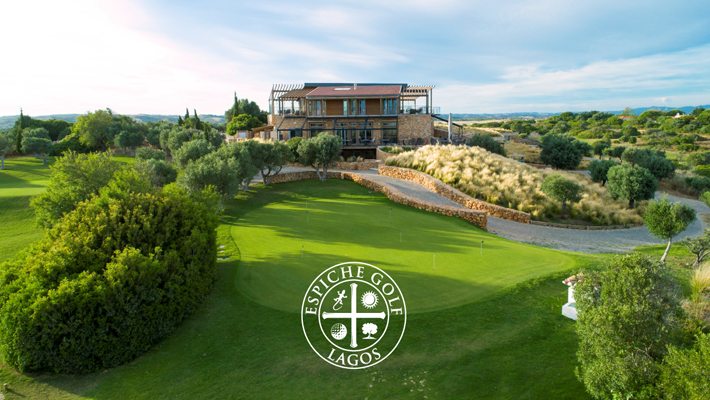 Frederico Champalimaud is joining Espiche Golf as General Manager and Marketing Director. Frederico succeeds outgoing GM, Luis Rocha, who has been praised by Espiche directors for his tremendous work over the past few years. Under his leadership, Espiche Golf has witnessed great improvements and the course has become one of the most popular in the Algarve. Following in Luis Rocha's footsteps will be a formidable challenge although the prospect of building even more success is welcomed by the experienced Frederico Champalimaud.
Frederico joins Espiche after almost 15 years with the prestigious Oitavos Group in Cascais where, since 2006 and until recently, he was Golf Director at Oitavos Dunes Links and, since 2010, Sales Director at the Quinta da Marinha Palace Hotel. Under his leadership, Oitavos Dunes gained accreditation as one of the Top 100 golf courses in the world, hosting ten European Tour Professional events, including four Portuguese Opens. Frederico is an active, 6-handicap golfer and has played over 200 courses around the world, including no fewer than 38 of them listed in Top 100 world rankings. Frederico Champalimaud's extensive experience in all aspects of golf management and his love of golf ensures that he will be a tremendous asset to Espiche.
Frederico is in the process of moving to the area with his young family who are also looking forward to a new life in the beautiful Algarve. While he commences the full-time position at the beginning of January, Frederico Champalimaud is already a familiar figure at the club as he gets to know the Espiche 'family', including staff as well as members. The past year has seen fantastic growth at Espiche and club directors are justifiably confident that this trend will continue under Frederico's new leadership with the coming year promising even more success for Espiche Golf.